Tutti! | Orchestral Sampler
2016011870004
Regular price

Sale price

$89.99
why we love it
Free shipping

We offer free shipping on orders over $100.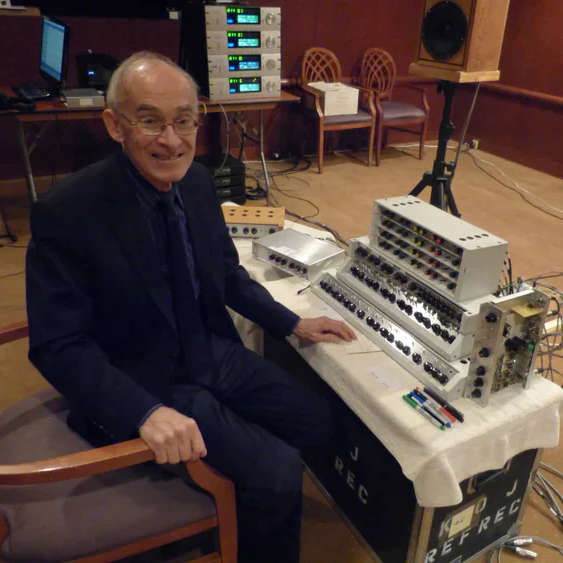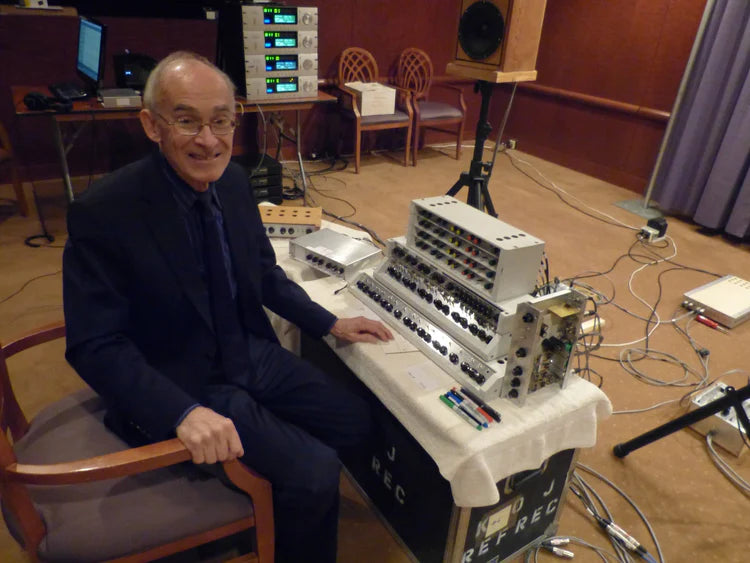 Keith O. Johnson
'Prof.' Keith Johnson has spent over 50 years developing a reputation for innovative thinking and technical achievement that has elevated him to a position in the audio industry occupied by only a handful of visionaries. He has been Technical Director of Reference Recordings since 1980. From the start, he applied his time-tested recording methods, combined with half-speed mastering, to produce exceptional phonograph records that have received numerous awards to be the best of its kind and continue to be enjoyed.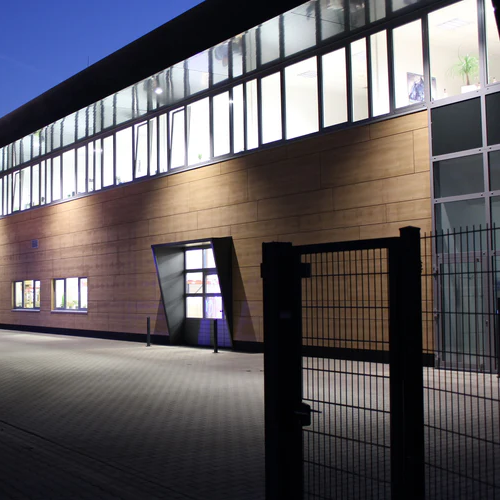 Pallas
Karl Neumann founded Pallas GmbH as a vinyl record pressing factory in 1949. The industry has come a long way over the years, and Pallas has been at the forefront of many advancements in record pressing. Creating a more consistent and stable pressing environment has allowed Pallas to produce high quality vinyl records.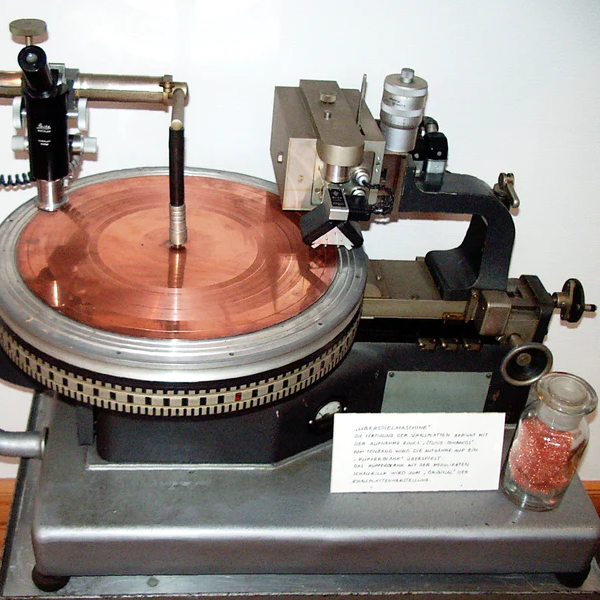 Direct Metal Mastering
Direct Metal Mastering is an analog record mastering technique jointly developed by two German companies, Telefunken-Decca (Teldec) and Georg Neumann GmbH. Unlike conventional disc mastering, where mechanical audio modulation is cut from a lacquer-coated aluminum disc, DMM cuts directly from metal (copper). This results in more precise high frequency levels and less surface noise.