John Coltrane | A Love Supreme
753088074578
Regular price

Sale price

$299.99
why we love it
Free shipping

We offer free shipping on orders over $100.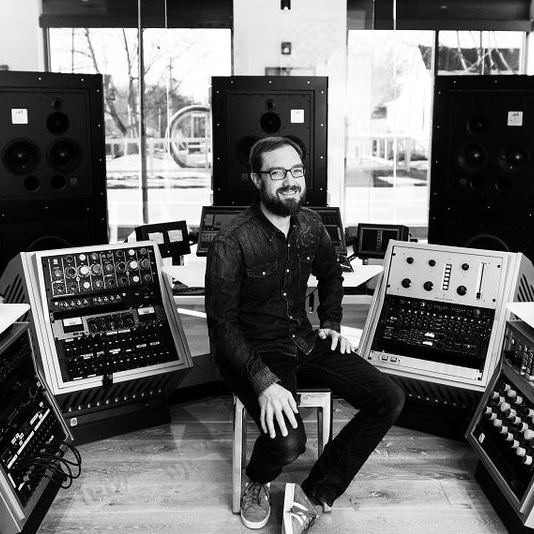 Ryan Smith
Ryan Smith began his journey in the audio world when he moved to New York in 1995. In the late 90s, he worked in various recording studios and other "odd jobs" in New York City. This eventually led to a job as an assistant engineer at Right Track Recording in Manhattan, where Ryan had the opportunity to work alongside legendary engineers. In 2002, Ryan moved on to mastering. He joined Sterling Sound, where he has worked for over 15 years. With the current vinyl resurgence, Ryan has become one of the most sought after vinyl specialists.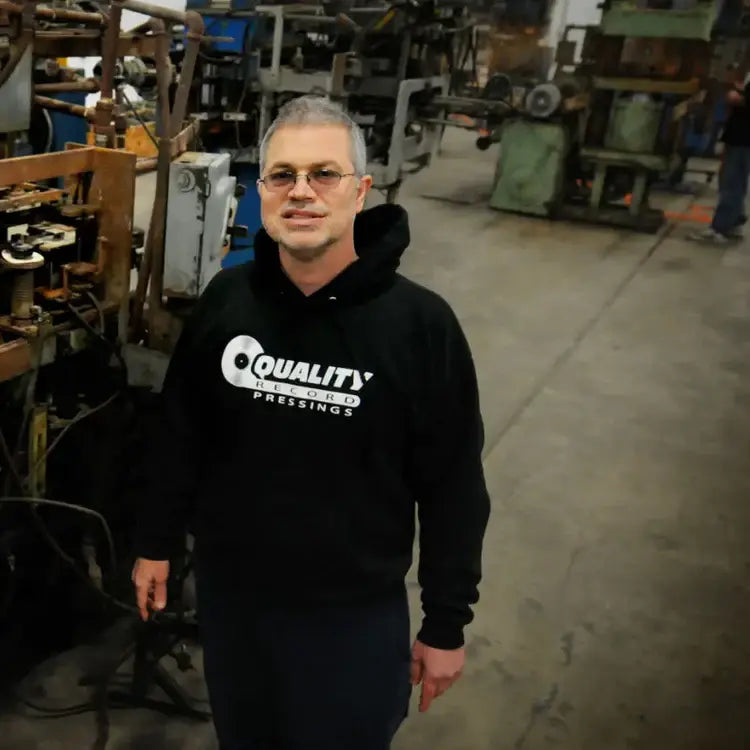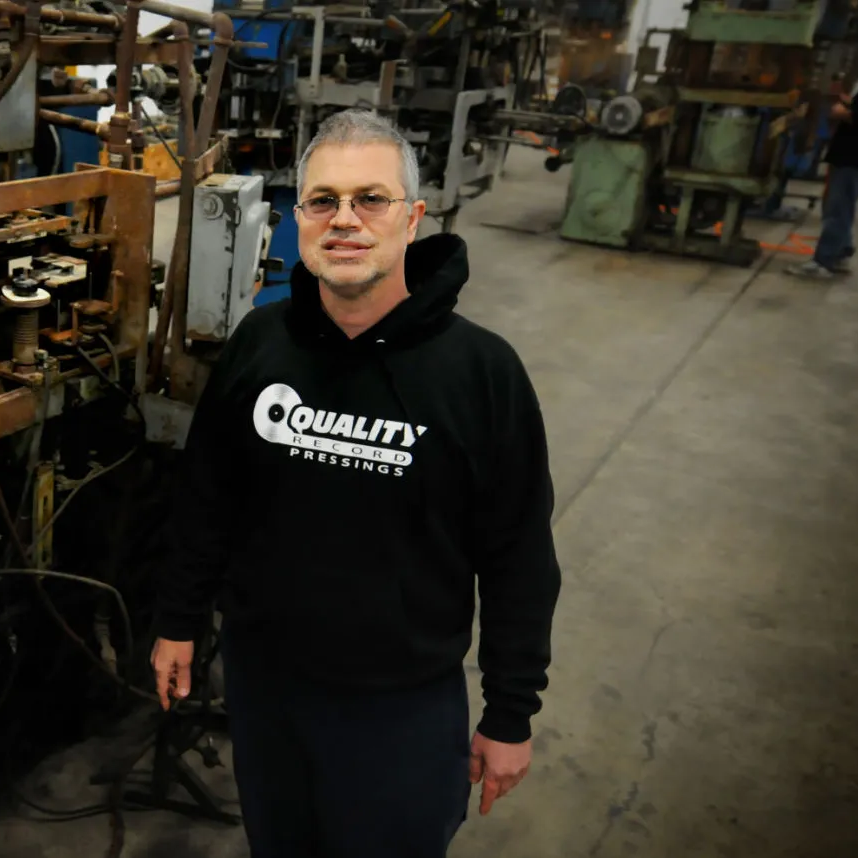 Quality Record Pressings
Quality Record Pressings are completely focused on the goal of pressing the best records the world has ever known. They have improved the standard for vinyl pressing machines and rebuilt their presses equipped with the newest technology in the record pressing industry. All Analogue Productions reissues are pressed at QRP and the pressing facility also handles work from several other labels, including Reference Recordings.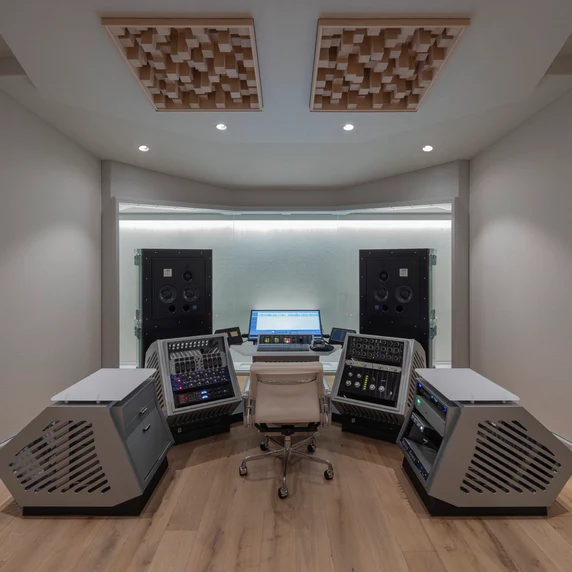 Sterling Sound
Since 1968, Sterling Sound has been home to some of the world's most talented and experienced mastering engineers, including famed Ryan Smith. Every year, Sterling engineers master hundreds of projects, including groundbreaking projects for artists like Led Zeppelin, The Eagles, Bob Dylan, Fleetwood Mac, Coldplay, Green Day, Maroon 5, Arcade Fire and Adele.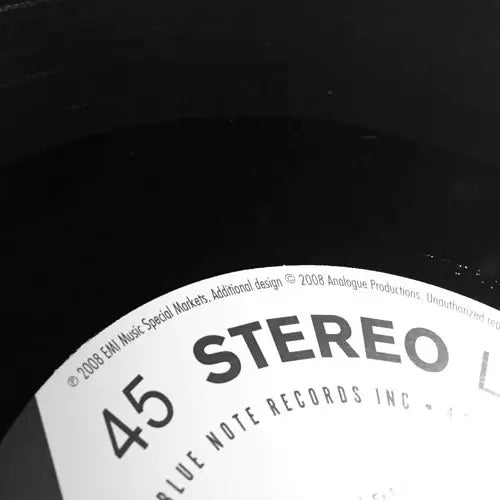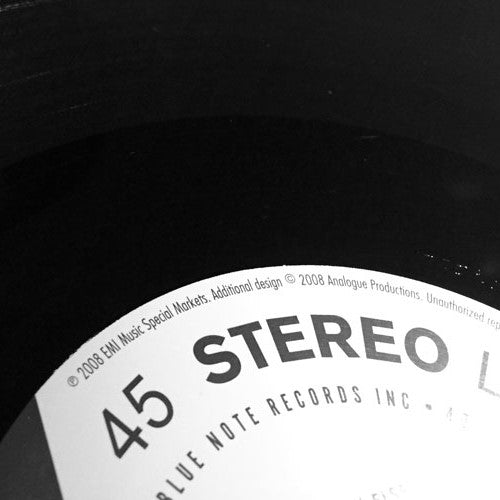 45 RPM
The slower a record spins, the more it's sound quality is affected. In order to deliver the best possible sound, the record must spin faster (45 RPM). However, when a record spins faster, the amount of information it can hold is reduced. The desire to improve sound quality, while ensuring adequate playtime, is a problem that still persists today. Obviously, the "convenience" drawback isn't an issue when you're willing to pay more for two 12-inch records instead of just one.