Milt Jackson | Milt Jackson & The Thelonious Monk Quintet
602445082278
Regular price

Sale price

$39.99
why we love it
Free shipping

We offer free shipping on orders over $100.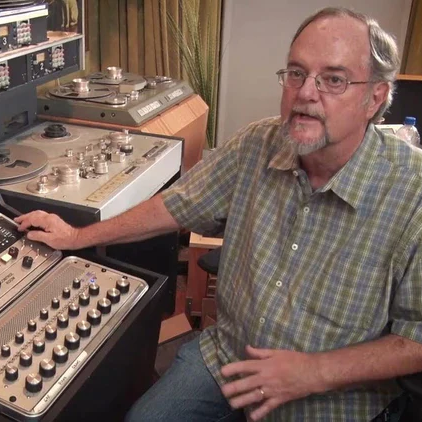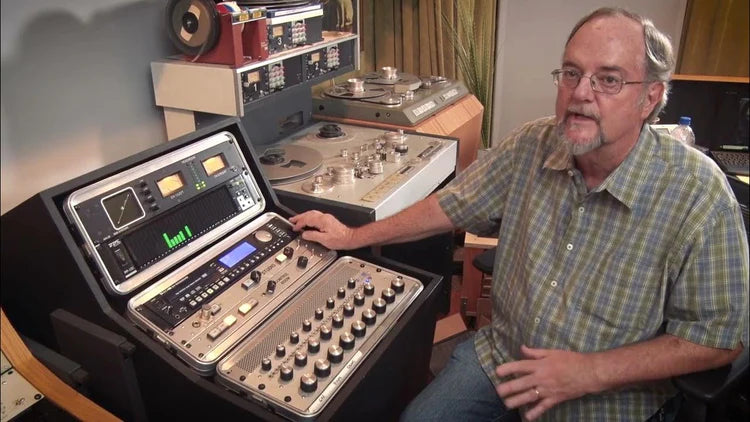 Kevin Gray
At the age of 18, Kevin Gray was the youngest mastering engineer in the United States when he began cutting records at Artisan Sound Recorders in 1972. Over his forty-year career, Kevin has mastered the music from all major record labels, in all genres. He has over a hundred Grammy-winning recordings to his credit. In 2010 Kevin opened his own mastering facility, Cohearent Audio.
Optimal Media
Optimal Media, located in Germany, is a media producer. About 20 years ago, Optimal decided to open a vinyl record pressing plant, which today has the capacity to press more than 25 million records annually. The combination of printing and disc pressing allows Optimal to produce high quality box sets such as the Beatles mono box set, among others.