Duke Ellington | Live At The Berlin Jazz Festival 1969-1973
3516628393310
Regular price

Sale price

$96.99
why we love it
Free shipping

We offer free shipping on orders over $100.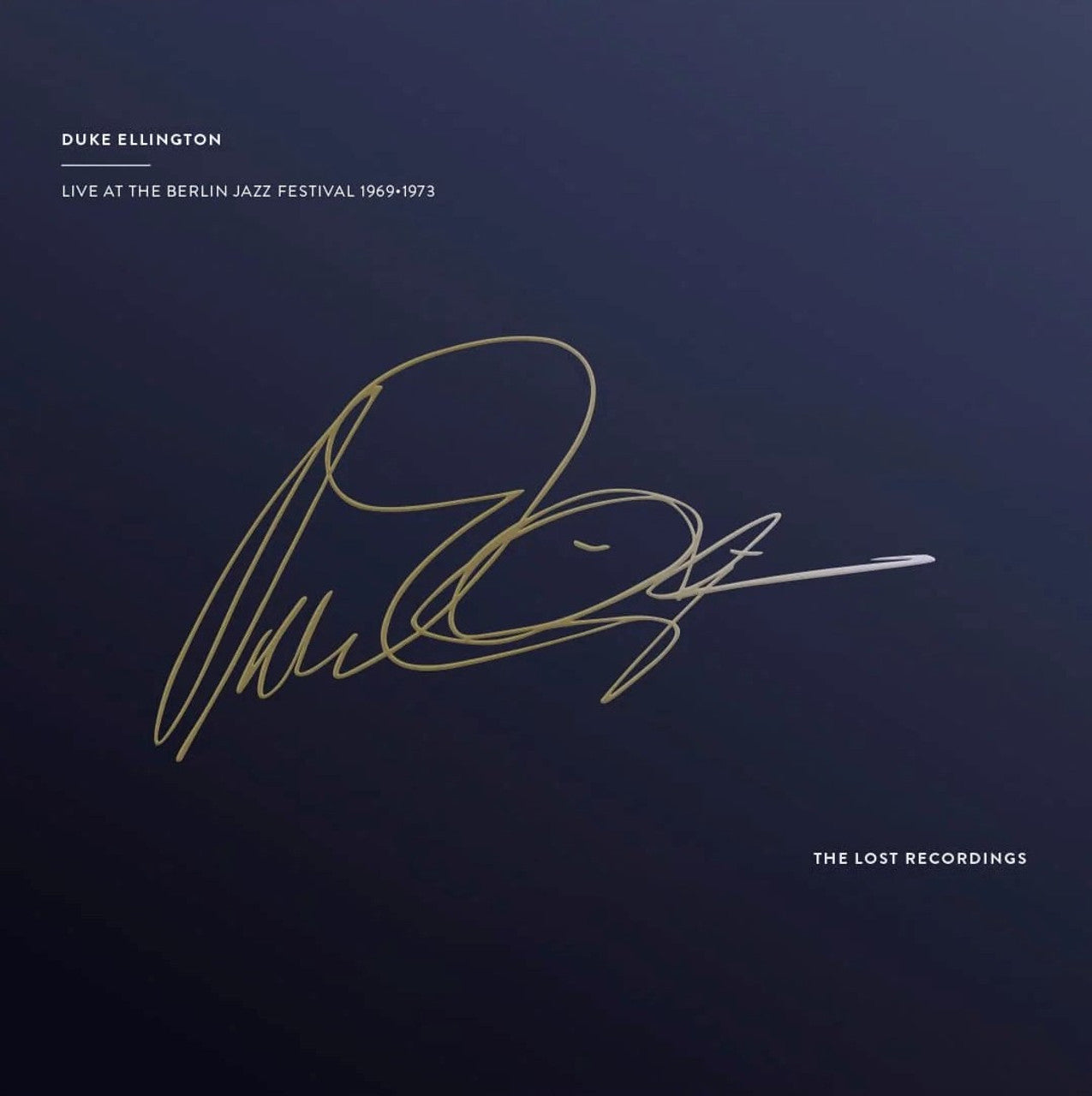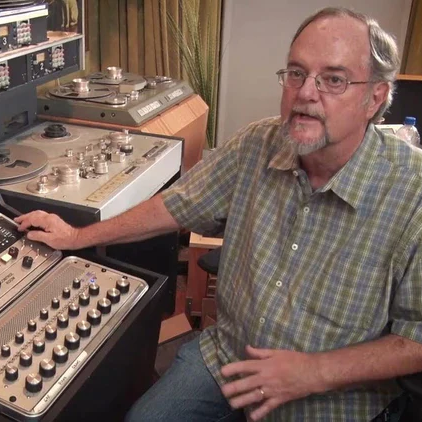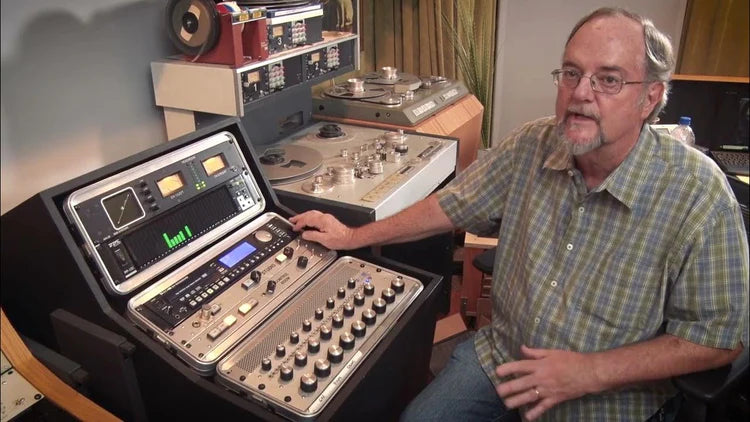 Kevin Gray
At the age of 18, Kevin Gray was the youngest mastering engineer in the United States when he began cutting records at Artisan Sound Recorders in 1972. Over his forty-year career, Kevin has mastered the music from all major record labels, in all genres. He has over a hundred Grammy-winning recordings to his credit. In 2010 Kevin opened his own mastering facility, Cohearent Audio.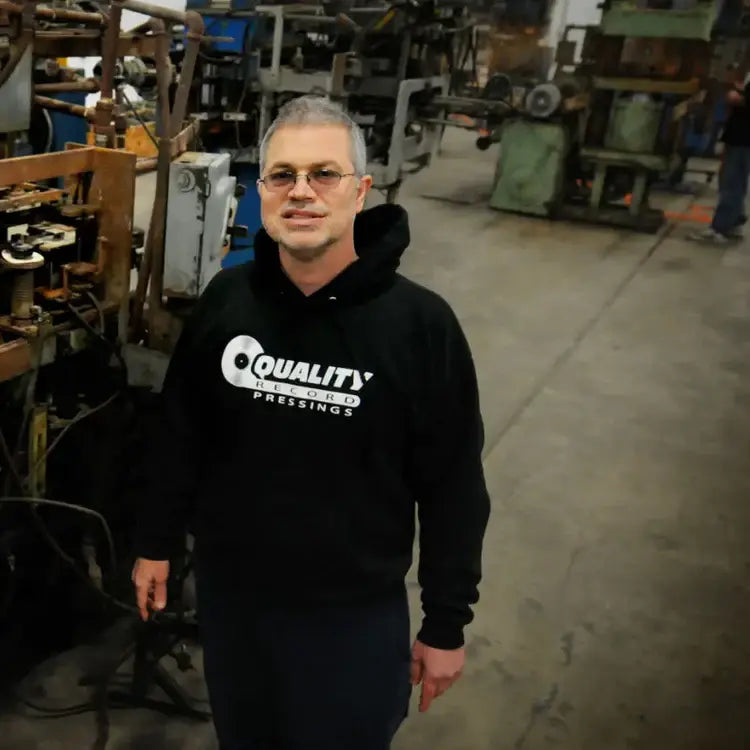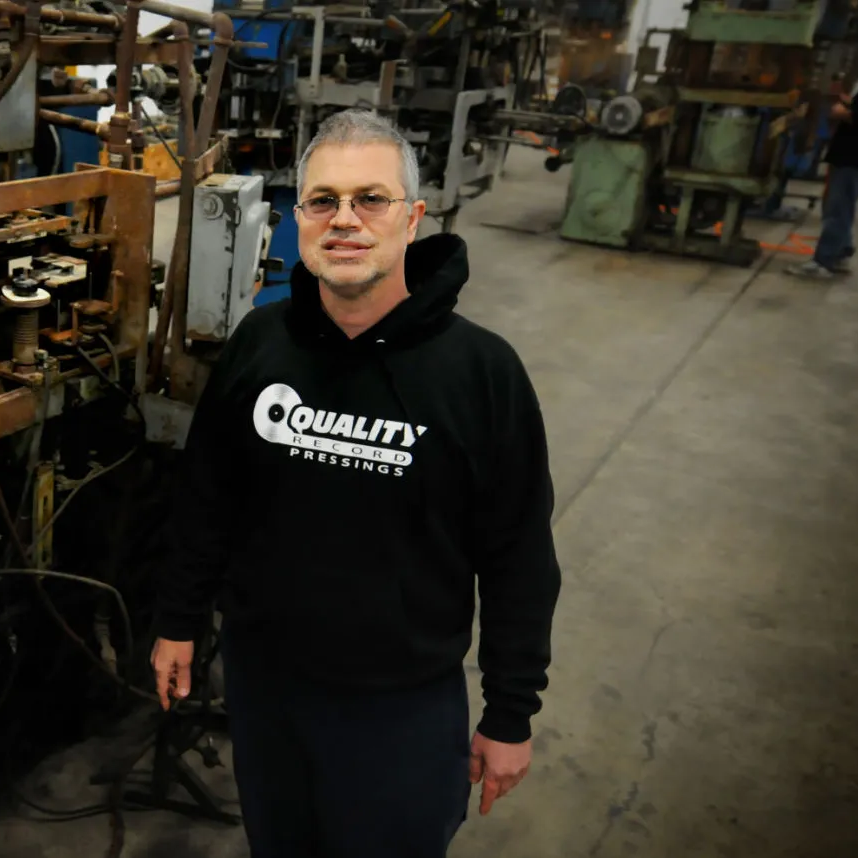 Quality Record Pressings
Quality Record Pressings are completely focused on the goal of pressing the best records the world has ever known. They have improved the standard for vinyl pressing machines and rebuilt their presses equipped with the newest technology in the record pressing industry. All Analogue Productions reissues are pressed at QRP and the pressing facility also handles work from several other labels, including Reference Recordings.