Fleetwood Mac | Rumors
093624979340
Regular price

Sale price

$85.99
why we love it
Free shipping

We offer free shipping on orders over $100.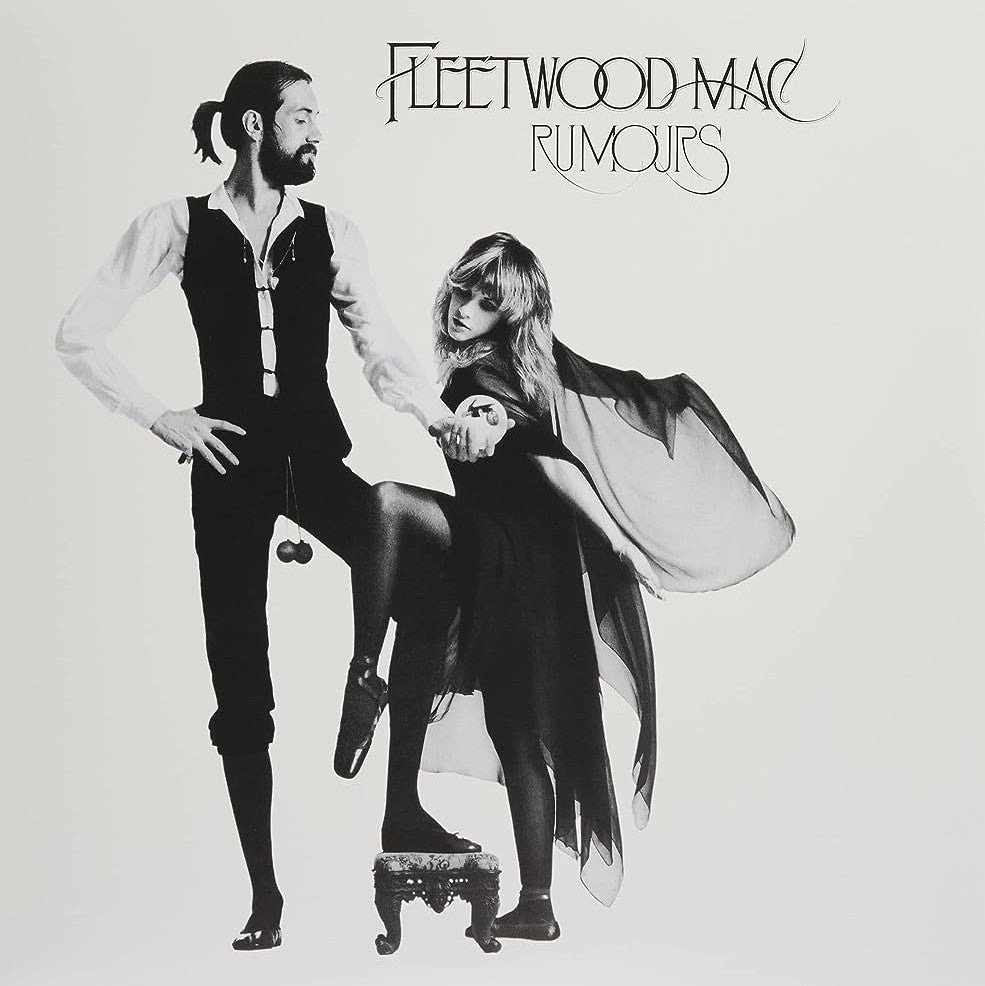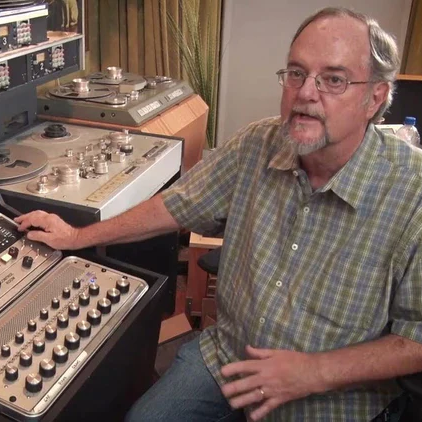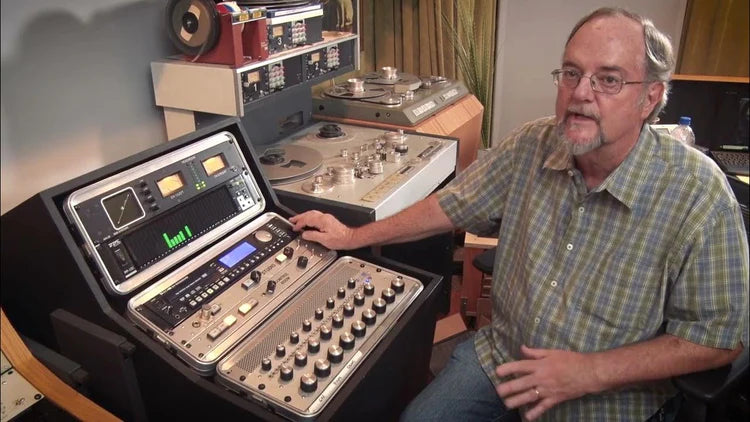 Kevin Gray
At the age of 18, Kevin Gray was the youngest mastering engineer in the United States when he began cutting records at Artisan Sound Recorders in 1972. Over his forty-year career, Kevin has mastered the music from all major record labels, in all genres. He has over a hundred Grammy-winning recordings to his credit. In 2010 Kevin opened his own mastering facility, Cohearent Audio.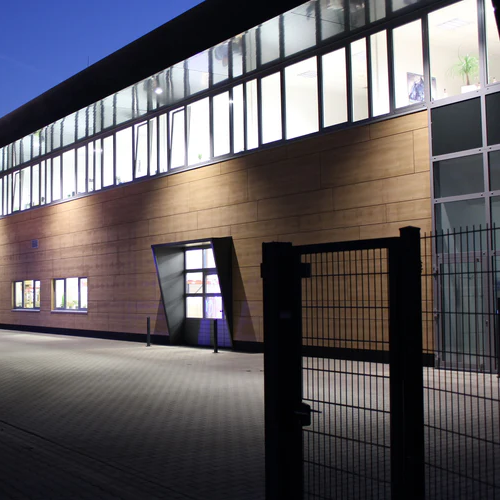 Pallas
Karl Neumann founded Pallas GmbH as a vinyl record pressing factory in 1949. The industry has come a long way over the years, and Pallas has been at the forefront of many advancements in record pressing. Creating a more consistent and stable pressing environment has allowed Pallas to produce high quality vinyl records.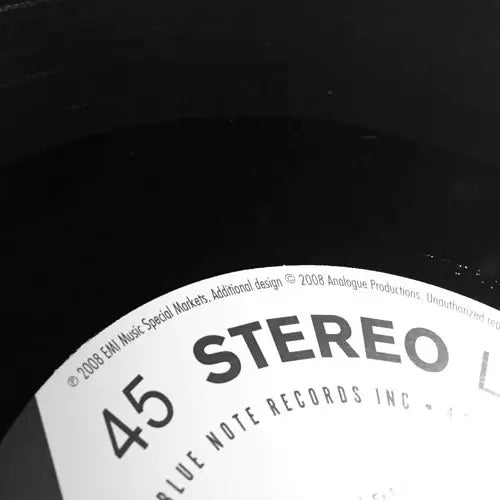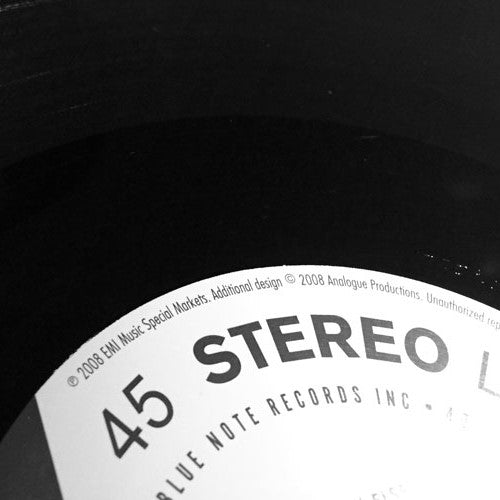 45 RPM
The slower a record spins, the more it's sound quality is affected. In order to deliver the best possible sound, the record must spin faster (45 RPM). However, when a record spins faster, the amount of information it can hold is reduced. The desire to improve sound quality, while ensuring adequate playtime, is a problem that still persists today. Obviously, the "convenience" drawback isn't an issue when you're willing to pay more for two 12-inch records instead of just one.