The Bassface Swing Trio | Bossa, Ballads and Blues
4013357810112
Regular price

Sale price

$59.99
why we love it
Free shipping

We offer free shipping on orders over $100.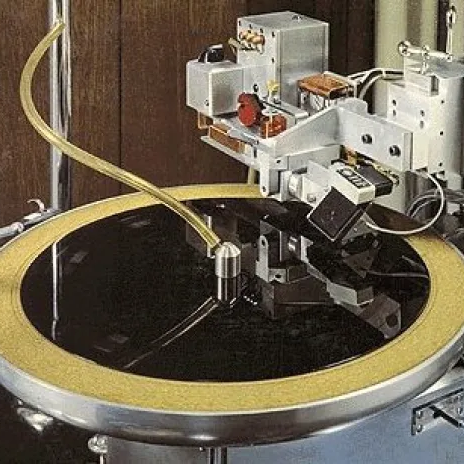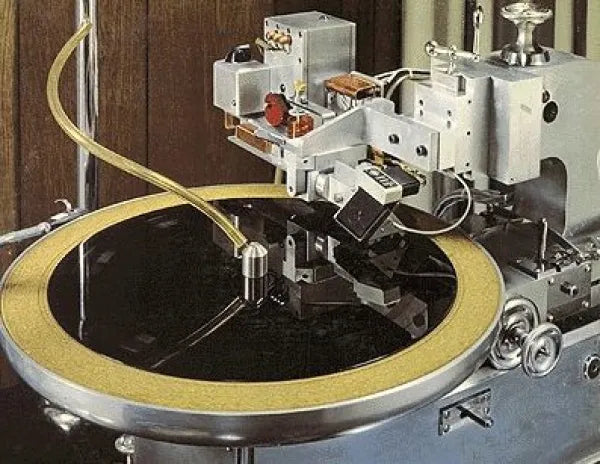 D2D (Direct-to-Disc)
To make a direct-to-disc recording, musicians typically play a 15-minute "live" set in a studio for each side. During the performance, the analog record cutting head engages the main lacquer from which the sides of an LP record are ultimately derived. Technically, direct-to-disc recording is supposed to allow for more accurate and less noisy recording through the elimination of up to four generations of master tapes.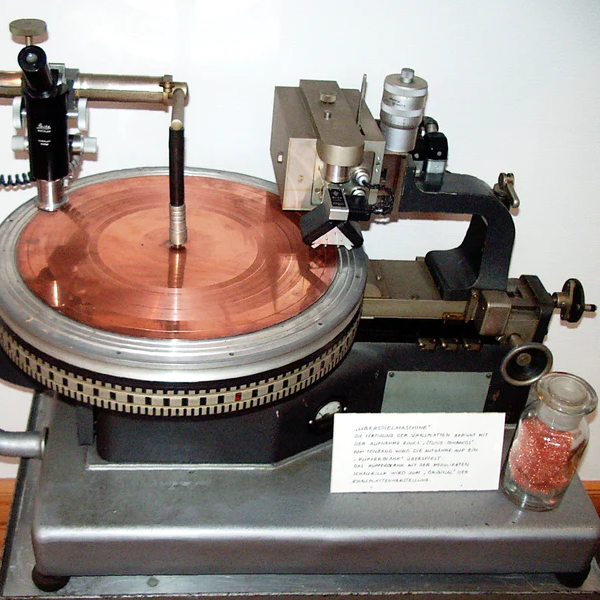 Direct Metal Mastering
Direct Metal Mastering is an analog record mastering technique jointly developed by two German companies, Telefunken-Decca (Teldec) and Georg Neumann GmbH. Unlike conventional disc mastering, where mechanical audio modulation is cut from a lacquer-coated aluminum disc, DMM cuts directly from metal (copper). This results in more precise high frequency levels and less surface noise.