Patricia Barber | Nightclub
856276002442
Regular price

Sale price

$214.99
why we love it
Free shipping

We offer free shipping on orders over $100.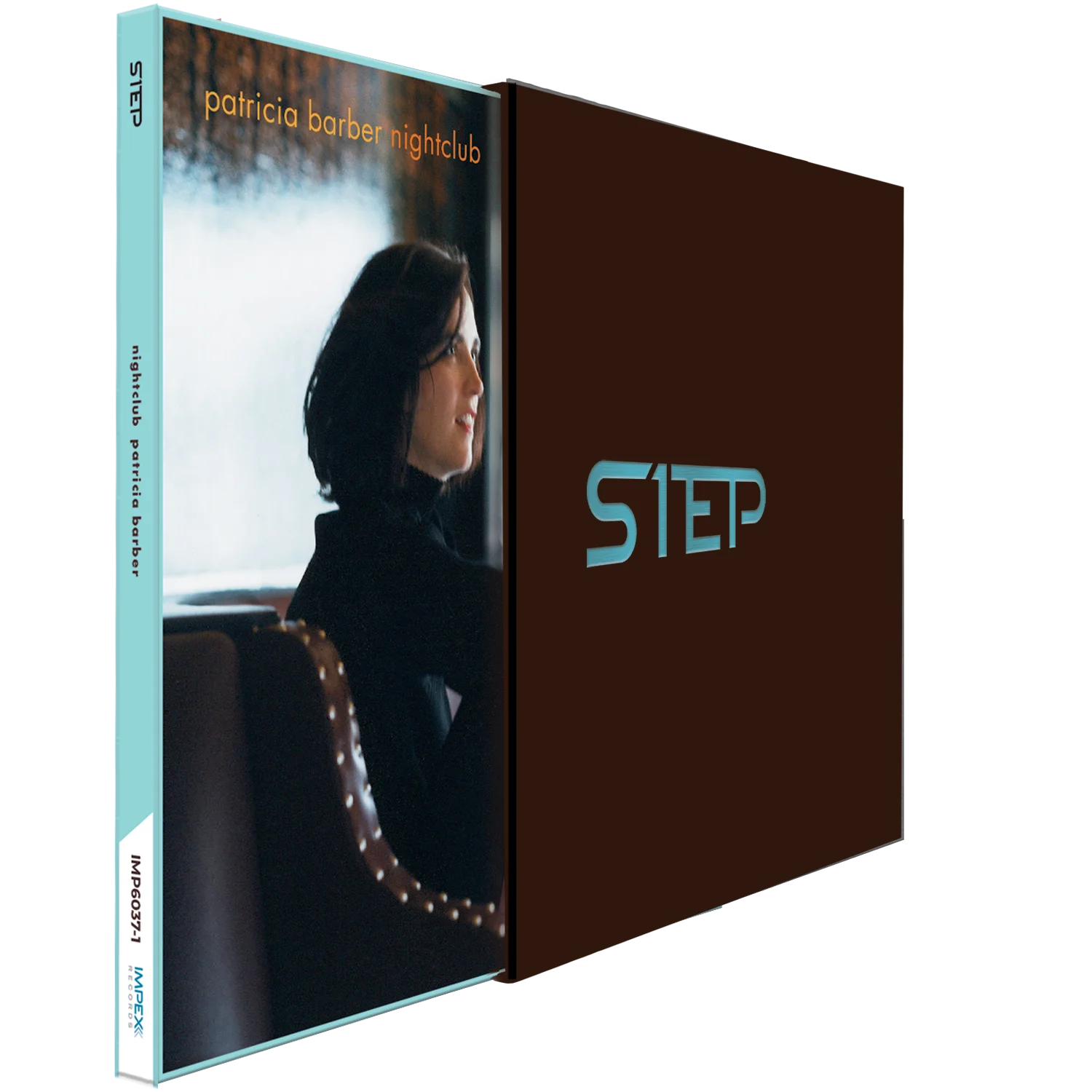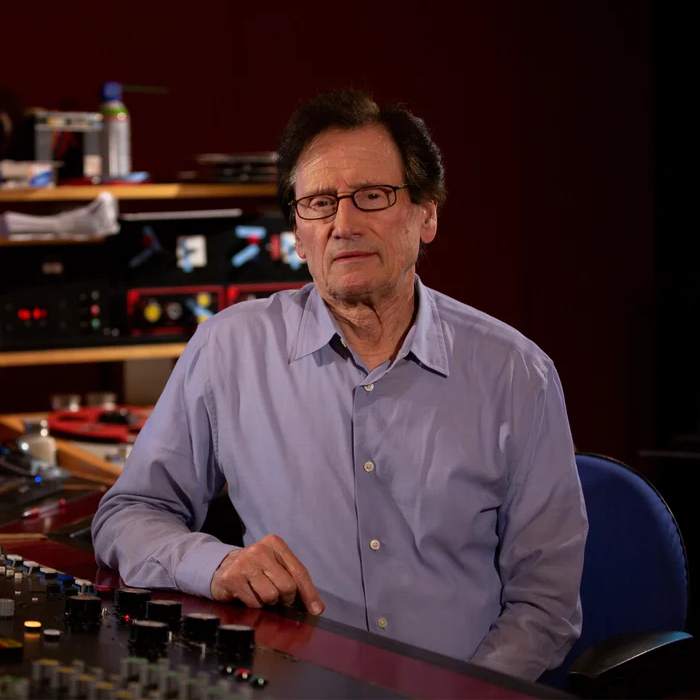 Bernie Grundman
Bernie Grundman is one of the most prominent names in the mastering world. He was directly or indirectly, through his team of studio engineers, responsible for hundreds of gold and platinum disc recordings. In addition, he has worked with recognized artists in the music industry, such as: The Carpenters, Herb Alpert, The Doors, Joe Cocker, Joni Mitchell, James Taylor, Supertramp, Rod Stewart, Fleetwood Mac, Janet Jackson, Quincy Jones , Outkast, Mary J. Blidge, Jack Johnson and Macy Gray.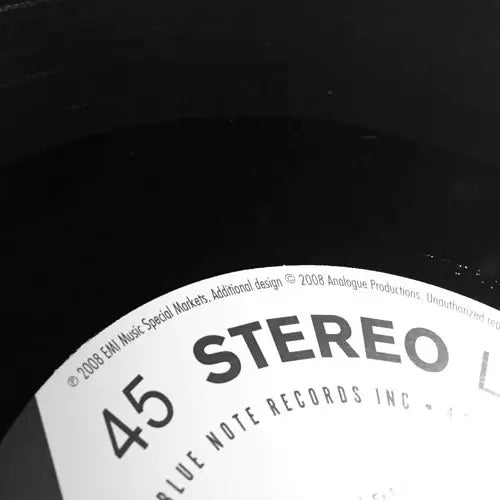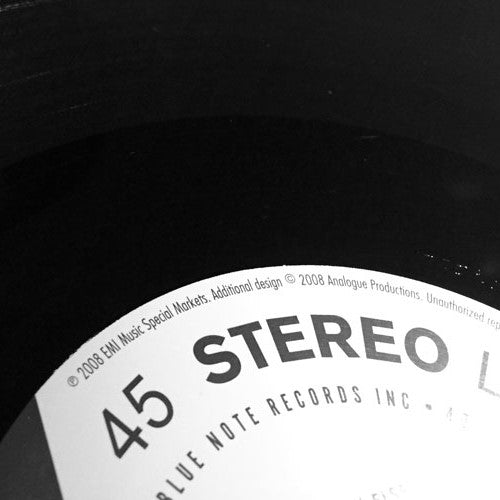 45 RPM
The slower a record spins, the more it's sound quality is affected. In order to deliver the best possible sound, the record must spin faster (45 RPM). However, when a record spins faster, the amount of information it can hold is reduced. The desire to improve sound quality, while ensuring adequate playtime, is a problem that still persists today. Obviously, the "convenience" drawback isn't an issue when you're willing to pay more for two 12-inch records instead of just one.
One-Step
To understand what makes "One-Step" so special, let's compare it to the usual process. The lacquer is transformed into a first father stamp with an inverted groove structure. This is then transformed into a mother stamp with the correct groove structure. It is only in the next step that the press stamp used to produce the disc is made. With the One-Step, the lacquer itself is converted directly into a press stamp. The result is a disc that sounds closer to the original master tape.