Elgar & Vaughan Williams | Enigma Variations & The Wasps
030911250812
Regular price

$74.99

Sale price

$58.99
why we love it
Free shipping

We offer free shipping on orders over $100.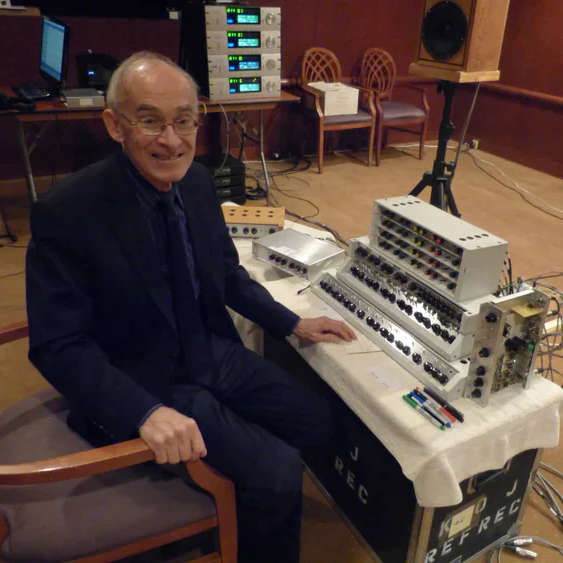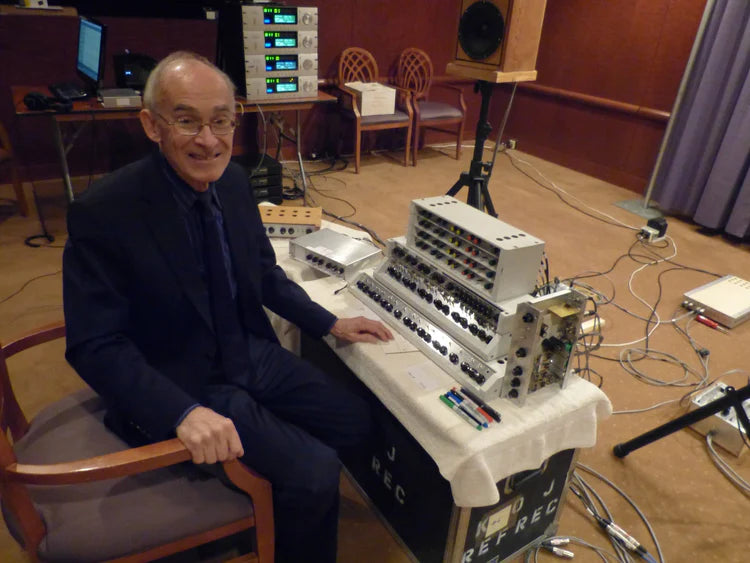 Keith O. Johnson
'Prof.' Keith Johnson has spent over 50 years developing a reputation for innovative thinking and technical achievement that has elevated him to a position in the audio industry occupied by only a handful of visionaries. He has been Technical Director of Reference Recordings since 1980. From the start, he applied his time-tested recording methods, combined with half-speed mastering, to produce exceptional phonograph records that have received numerous awards to be the best of its kind and continue to be enjoyed.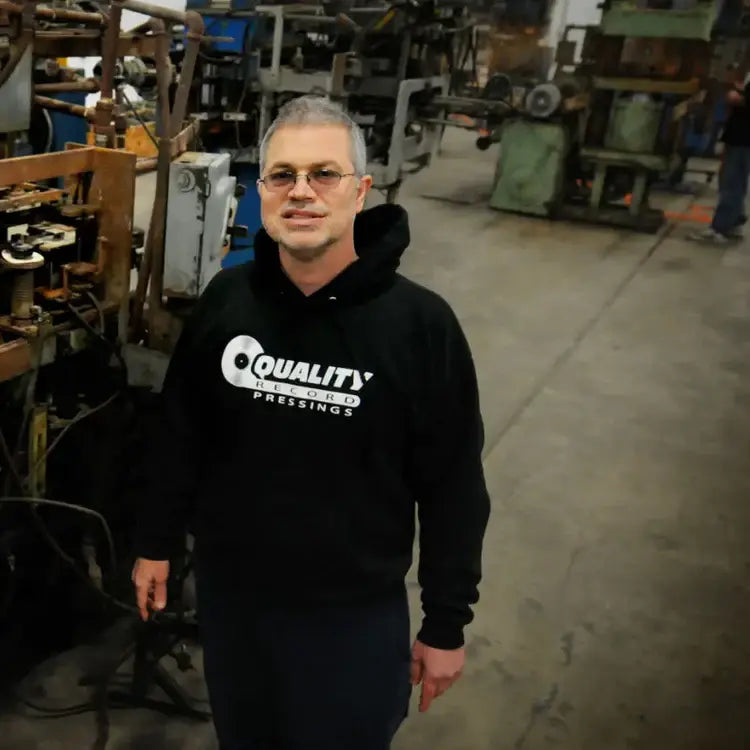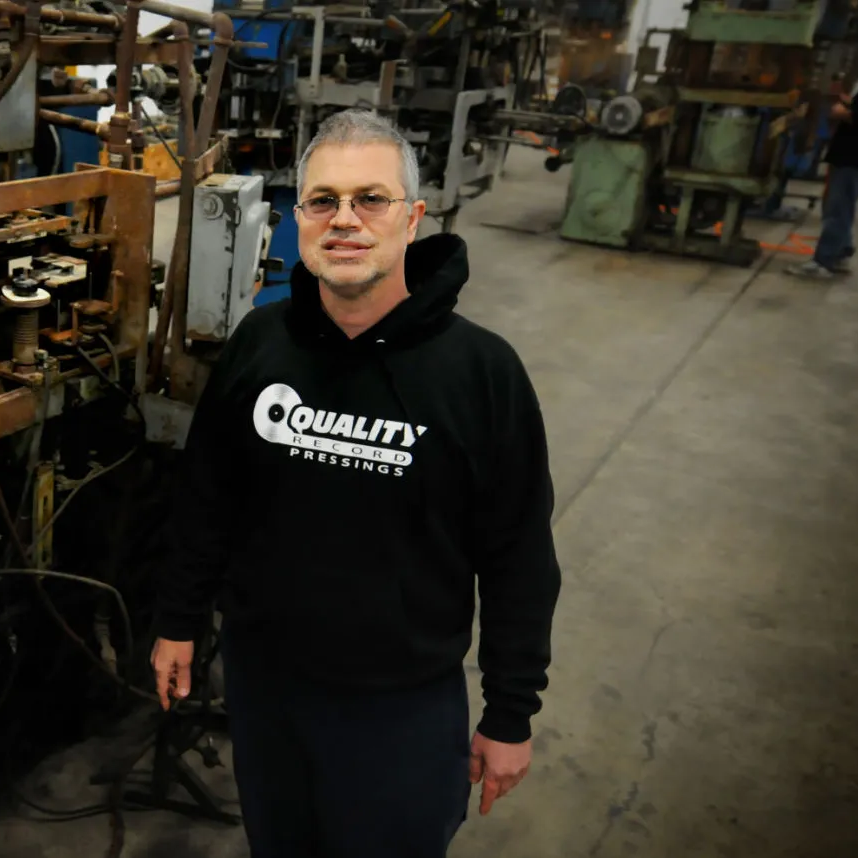 Quality Record Pressings
Quality Record Pressings are completely focused on the goal of pressing the best records the world has ever known. They have improved the standard for vinyl pressing machines and rebuilt their presses equipped with the newest technology in the record pressing industry. All Analogue Productions reissues are pressed at QRP and the pressing facility also handles work from several other labels, including Reference Recordings.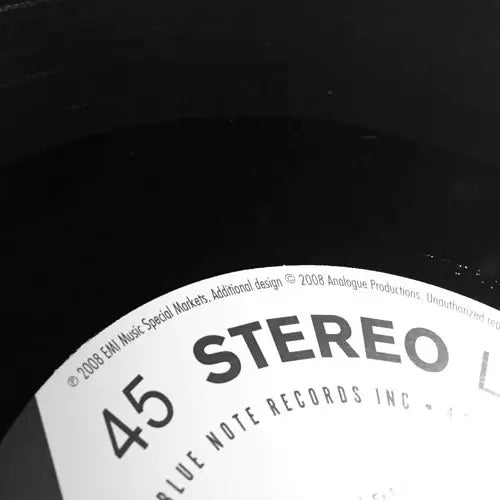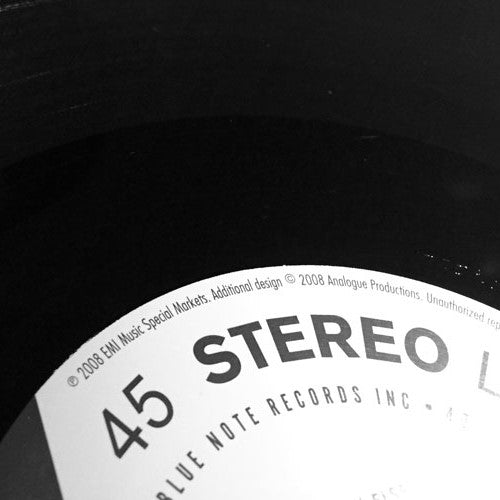 45 RPM
The slower a record spins, the more it's sound quality is affected. In order to deliver the best possible sound, the record must spin faster (45 RPM). However, when a record spins faster, the amount of information it can hold is reduced. The desire to improve sound quality, while ensuring adequate playtime, is a problem that still persists today. Obviously, the "convenience" drawback isn't an issue when you're willing to pay more for two 12-inch records instead of just one.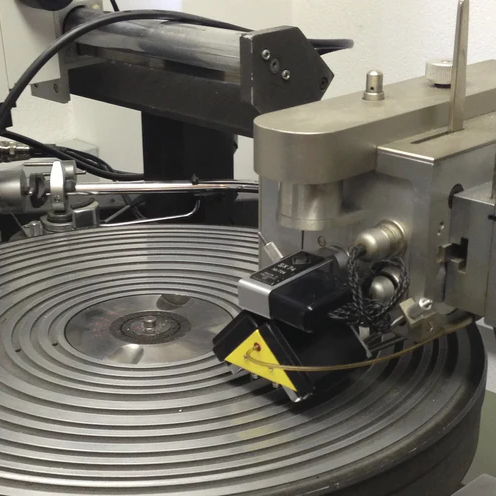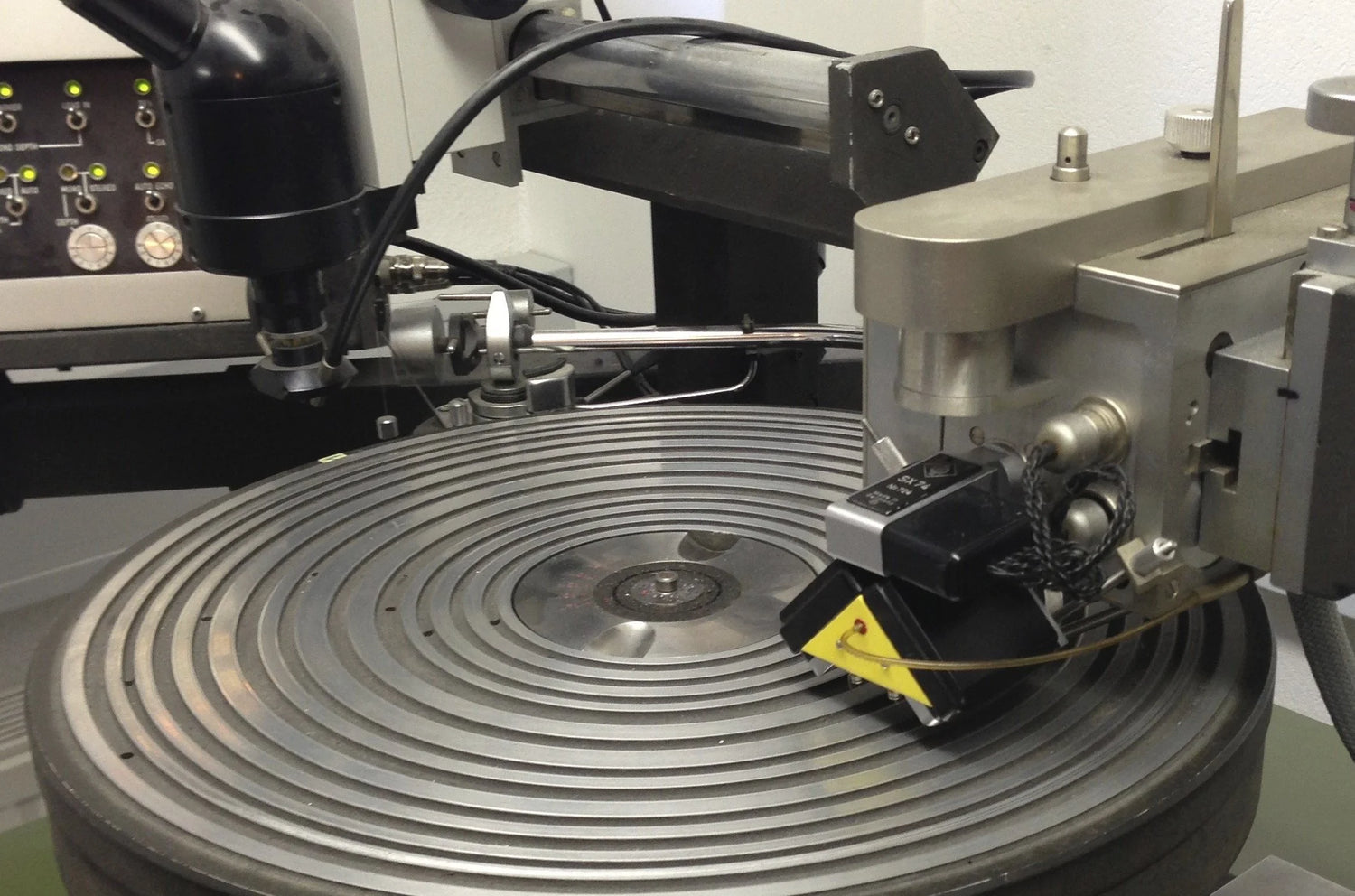 Half-Speed Mastering
Half-speed mastering is a technique used when cutting lacquers from which vinyl records are produced. The cutting machine platter operates at half the usual speed while the signal to be recorded is sent to the cutting head at half its normal playback speed. By halving the speed when cutting, hard to cut very high frequencies become much easier to cut since they are now mid frequencies.