John Williams | At The Movies
030911252014
Regular price

Sale price

$74.99
why we love it
Free shipping

We offer free shipping on orders over $100.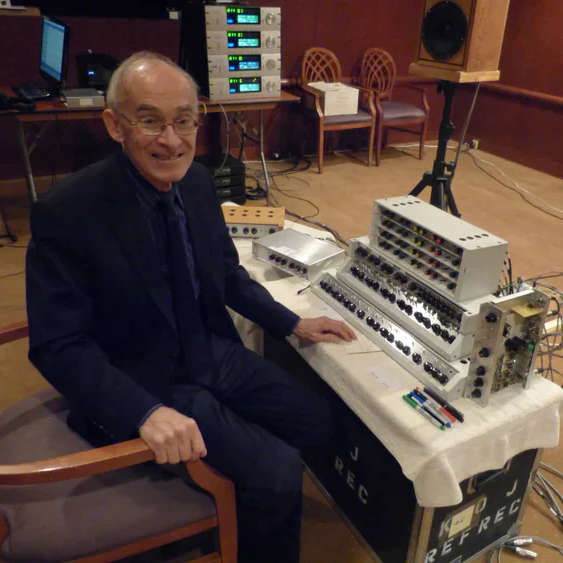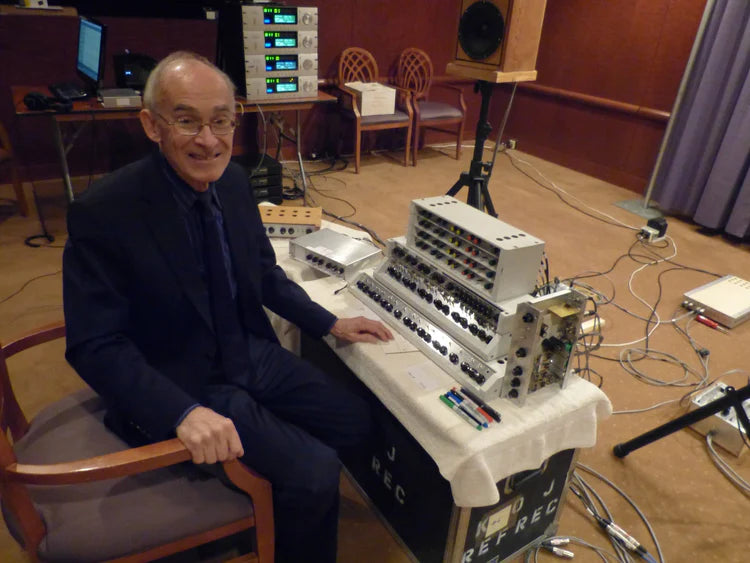 Keith O. Johnson
'Prof.' Keith Johnson has spent over 50 years developing a reputation for innovative thinking and technical achievement that has elevated him to a position in the audio industry occupied by only a handful of visionaries. He has been Technical Director of Reference Recordings since 1980. From the start, he applied his time-tested recording methods, combined with half-speed mastering, to produce exceptional phonograph records that have received numerous awards to be the best of its kind and continue to be enjoyed.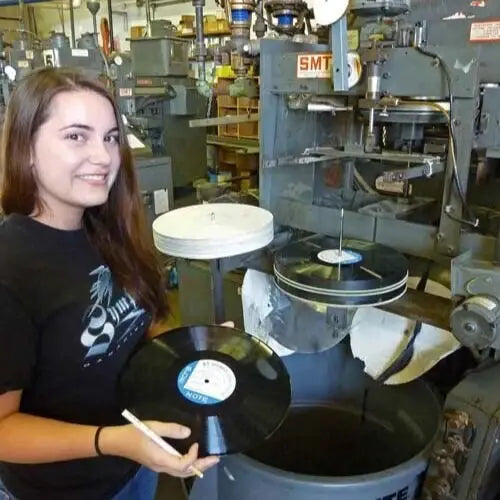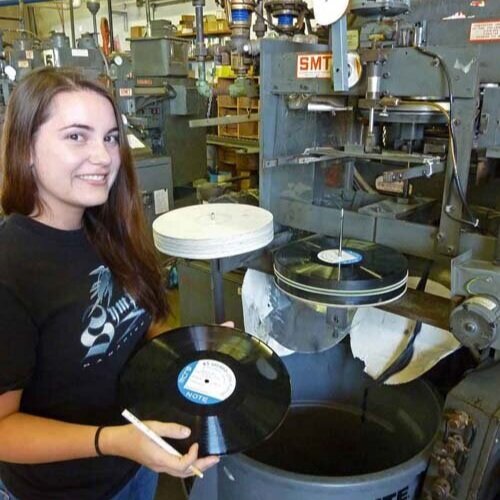 Record Technology Inc.
RTI is a renowned pressing plant for vinyl records located in California. 12″ records have been manufactured there since 1974. RTI has a reputation for very good manufacturing technique as well as quality control. Audiophile LPs from Mobile Fidelity Sound Lab, for example, are pressed there. They also produce Mobile Fidelity Sound Lab's One-Step Ultradisc releases and Impex Records' 1step series.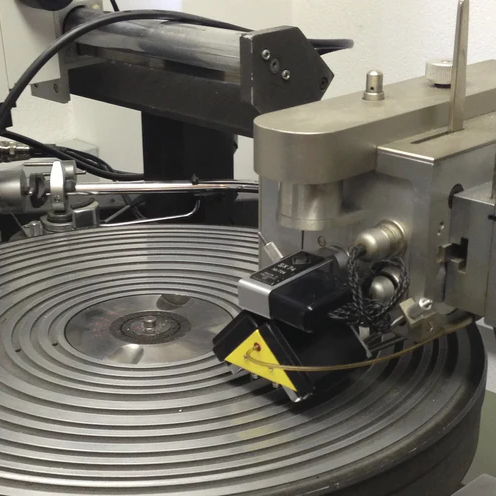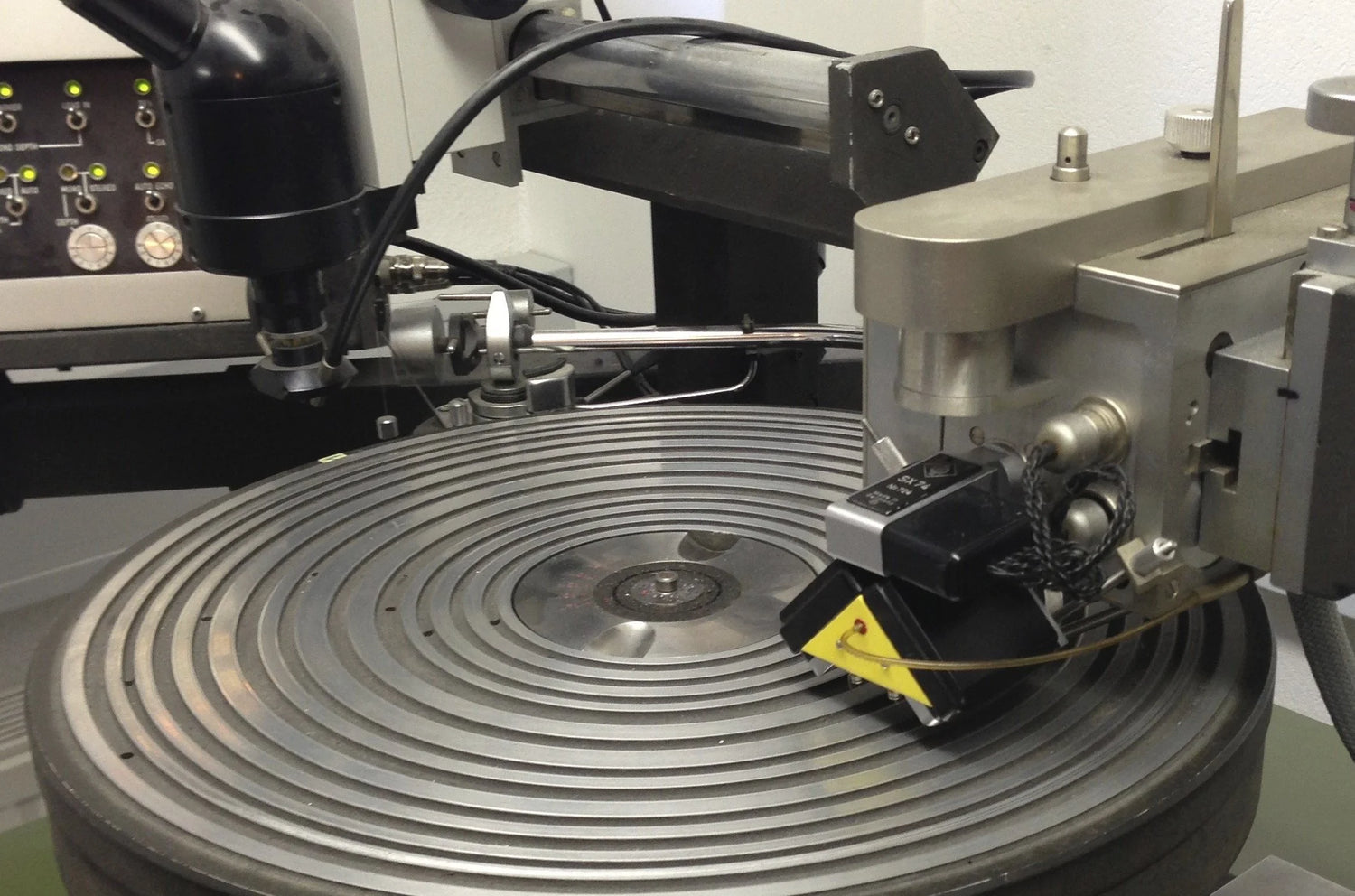 Half-Speed Mastering
Half-speed mastering is a technique used when cutting lacquers from which vinyl records are produced. The cutting machine platter operates at half the usual speed while the signal to be recorded is sent to the cutting head at half its normal playback speed. By halving the speed when cutting, hard to cut very high frequencies become much easier to cut since they are now mid frequencies.