Michael Jackson | Thriller
821797104227
Regular price

Sale price

$199.99
why we love it
Free shipping

We offer free shipping on orders over $100.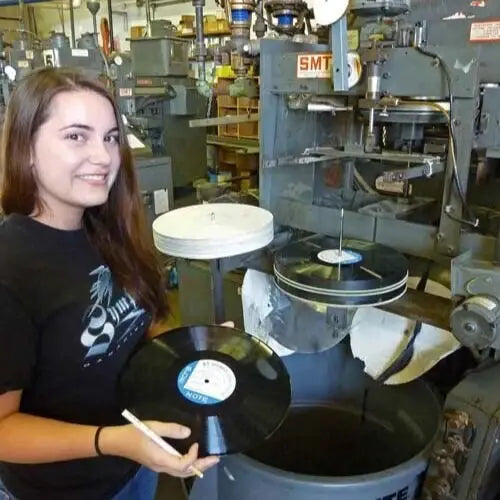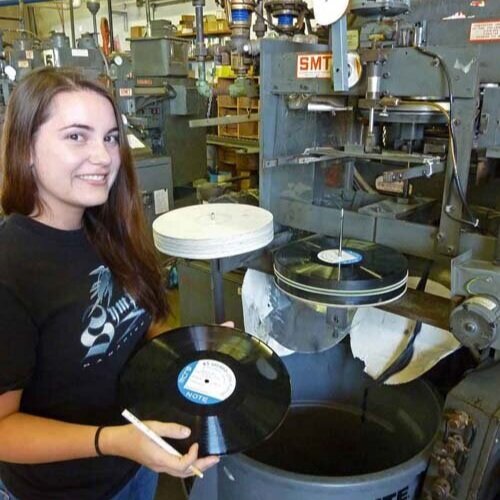 Record Technology Inc.
RTI is a renowned pressing plant for vinyl records located in California. 12″ records have been manufactured there since 1974. RTI has a reputation for very good manufacturing technique as well as quality control. Audiophile LPs from Mobile Fidelity Sound Lab, for example, are pressed there. They also produce Mobile Fidelity Sound Lab's One-Step Ultradisc releases and Impex Records' 1step series.
One-Step
To understand what makes "One-Step" so special, let's compare it to the usual process. The lacquer is transformed into a first father stamp with an inverted groove structure. This is then transformed into a mother stamp with the correct groove structure. It is only in the next step that the press stamp used to produce the disc is made. With the One-Step, the lacquer itself is converted directly into a press stamp. The result is a disc that sounds closer to the original master tape.