Mussorgsky | Pictures Exhibition / Night On Bald Mountain
888072102712
Regular price

Sale price

$41.99
why we love it
Free shipping

We offer free shipping on orders over $100.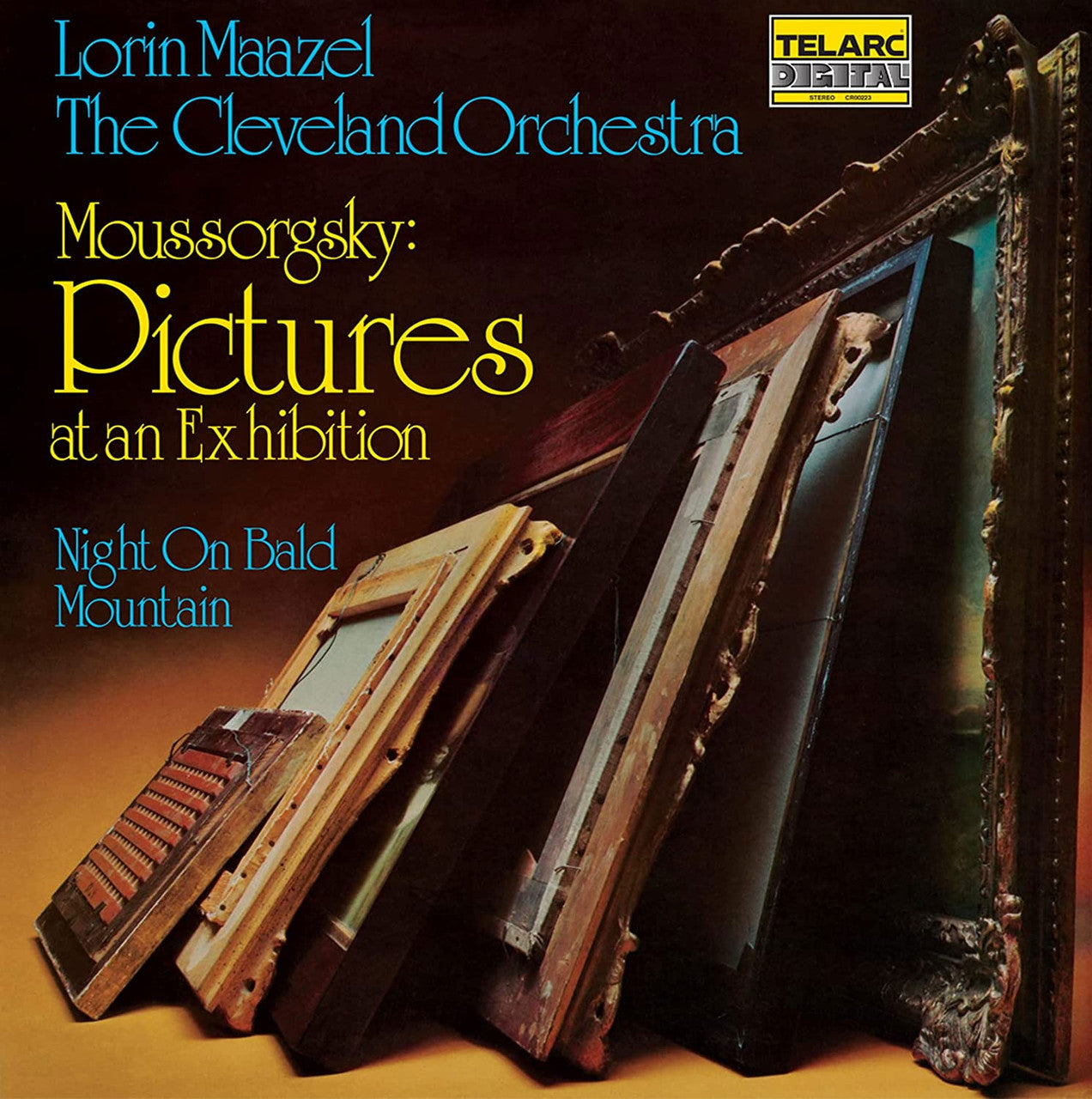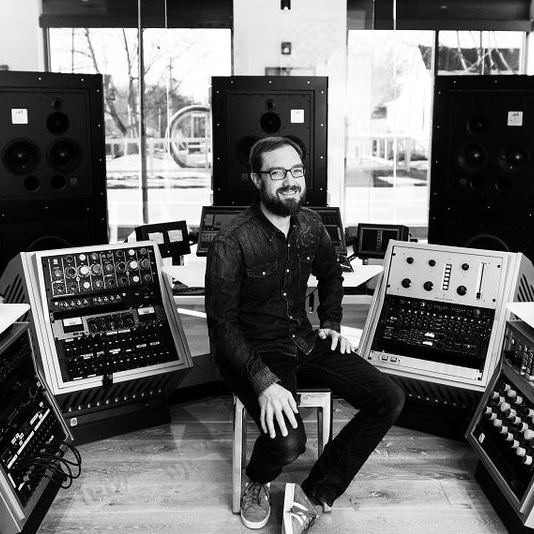 Ryan Smith
Ryan Smith began his journey in the audio world when he moved to New York in 1995. In the late 90s, he worked in various recording studios and other "odd jobs" in New York City. This eventually led to a job as an assistant engineer at Right Track Recording in Manhattan, where Ryan had the opportunity to work alongside legendary engineers. In 2002, Ryan moved on to mastering. He joined Sterling Sound, where he has worked for over 15 years. With the current vinyl resurgence, Ryan has become one of the most sought after vinyl specialists.
Optimal Media
Optimal Media, located in Germany, is a media producer. About 20 years ago, Optimal decided to open a vinyl record pressing plant, which today has the capacity to press more than 25 million records annually. The combination of printing and disc pressing allows Optimal to produce high quality box sets such as the Beatles mono box set, among others.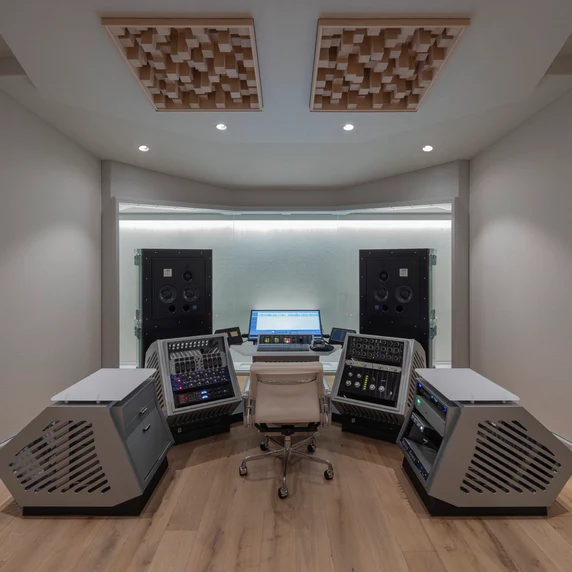 Sterling Sound
Since 1968, Sterling Sound has been home to some of the world's most talented and experienced mastering engineers, including famed Ryan Smith. Every year, Sterling engineers master hundreds of projects, including groundbreaking projects for artists like Led Zeppelin, The Eagles, Bob Dylan, Fleetwood Mac, Coldplay, Green Day, Maroon 5, Arcade Fire and Adele.