Genesis | Seconds Out
0602577464591
Regular price

Sale price

$99.99
why we love it
Free shipping

We offer free shipping on orders over $100.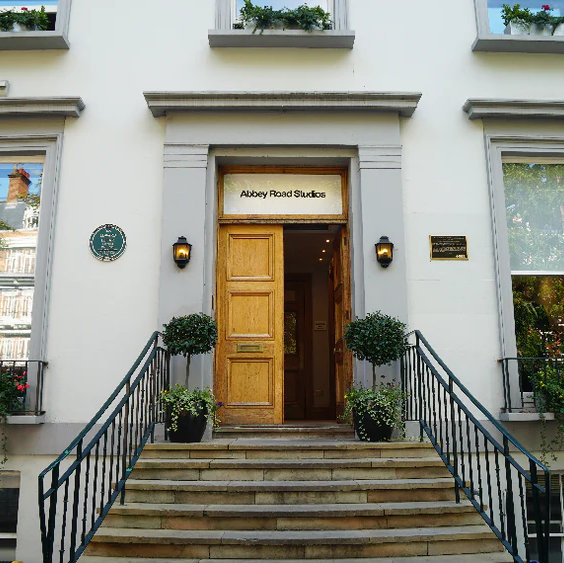 Abbey Road Studios
Abbey Road is the most famous recording studio in the world. Originally a Georgian townhouse built in 1831, Number 3 Abbey Road was purchased by the Gramophone Company in 1929. The latter built the world's first recording studios in 1931. Since the engineer Alan Blumlein patented stereo at Abbey Road in 1931, the studio is renowned for their innovation in recording technology. The studio's most notable client was the Beatles, who used the studio to implement many of the innovative recording techniques they adopted.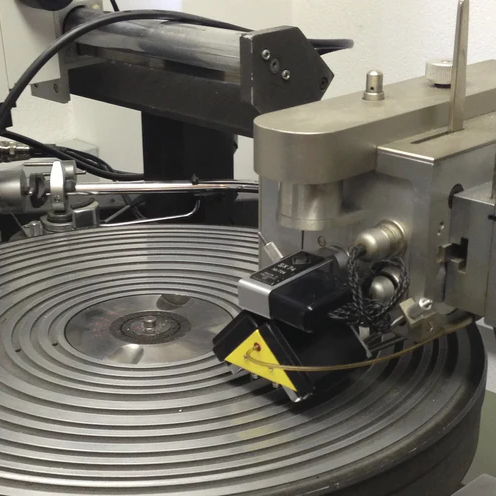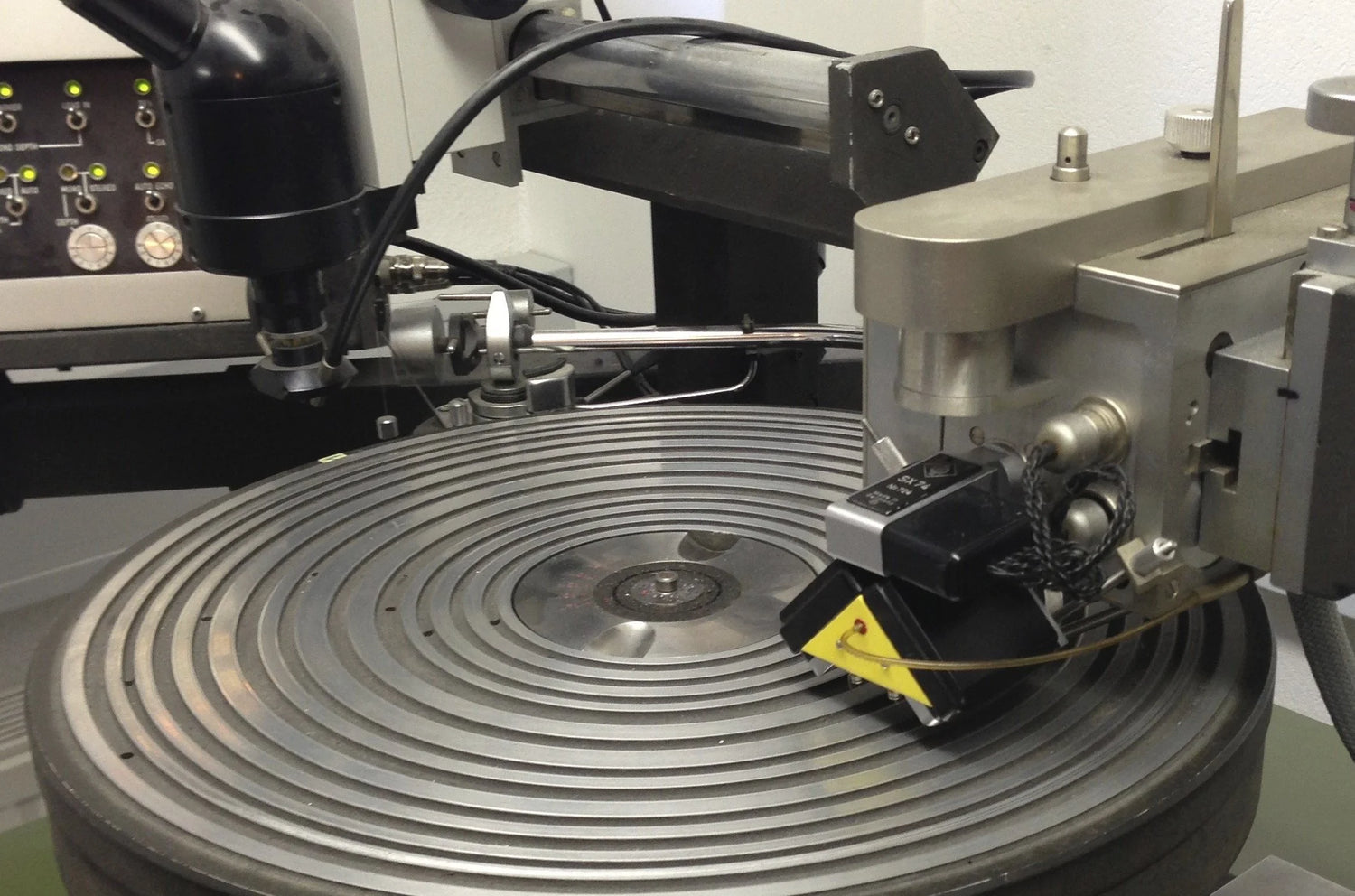 Half-Speed Mastering
Half-speed mastering is a technique used when cutting lacquers from which vinyl records are produced. The cutting machine platter operates at half the usual speed while the signal to be recorded is sent to the cutting head at half its normal playback speed. By halving the speed when cutting, hard to cut very high frequencies become much easier to cut since they are now mid frequencies.